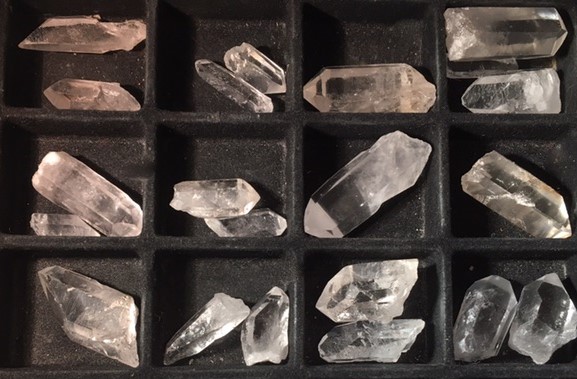 Isis Quartz
Isis Quartz gets its energy from the Goddess Isis via the constellation Sirius. It connects the devine feminine to the crown chakra. This powerful quartz has an extra face and often has record keepers.
Isis Quartz is sold by the piece. The price stated is for one medium piece or two small pieces. Medium pieces can be from 1-2 inches in length. Small pieces are approximately 1 inch in length.
Please contact me for questions or to check availability at phatrocks@ymail.com.