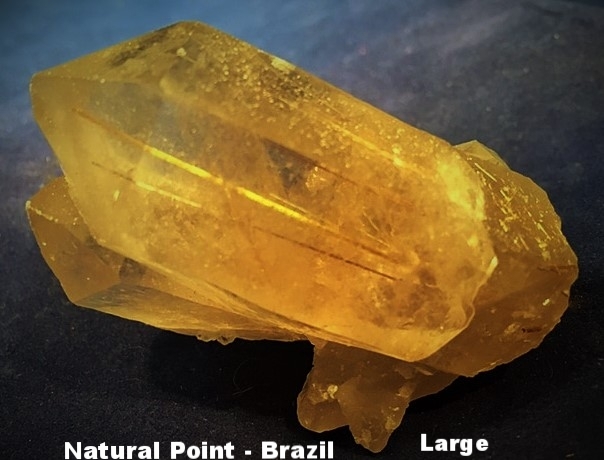 Rutilated Quartz
Rutilated Quartz brings happiness and joy to life. It combines life energy with light energy and brings spiritual inspiration to creative projects or for enhancing psychic ability. It is also used to stimulate hair growth. It helps wounds heal faster.
Some of these come from Russia and some come from Brazil.
Please contact me for questions and/or to check availability at phatrocks@ymail.com.