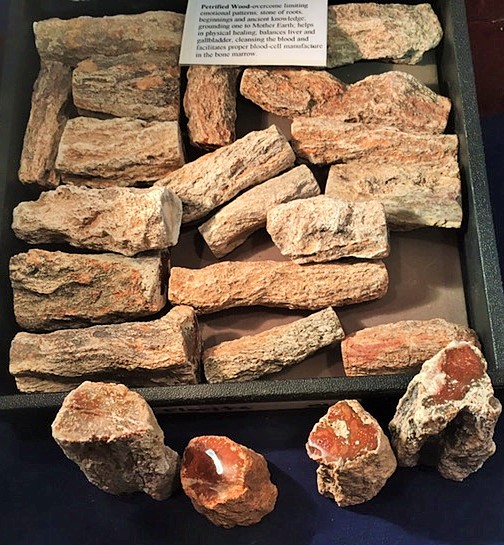 Petrified Wood
Petrified wood is a support for all healing. It is great for balancing the liver and the gall bladder and for cell production in the bone marrow. It ha been a part of Mother Earth for so long that it grounds you to her and holds your place, They make great pocket rocks.
These stones are priced by the piece. Price shown is for one piece.
Please do not hesitate to contact me for questions or to check availability at phatrocks@ymail.com.