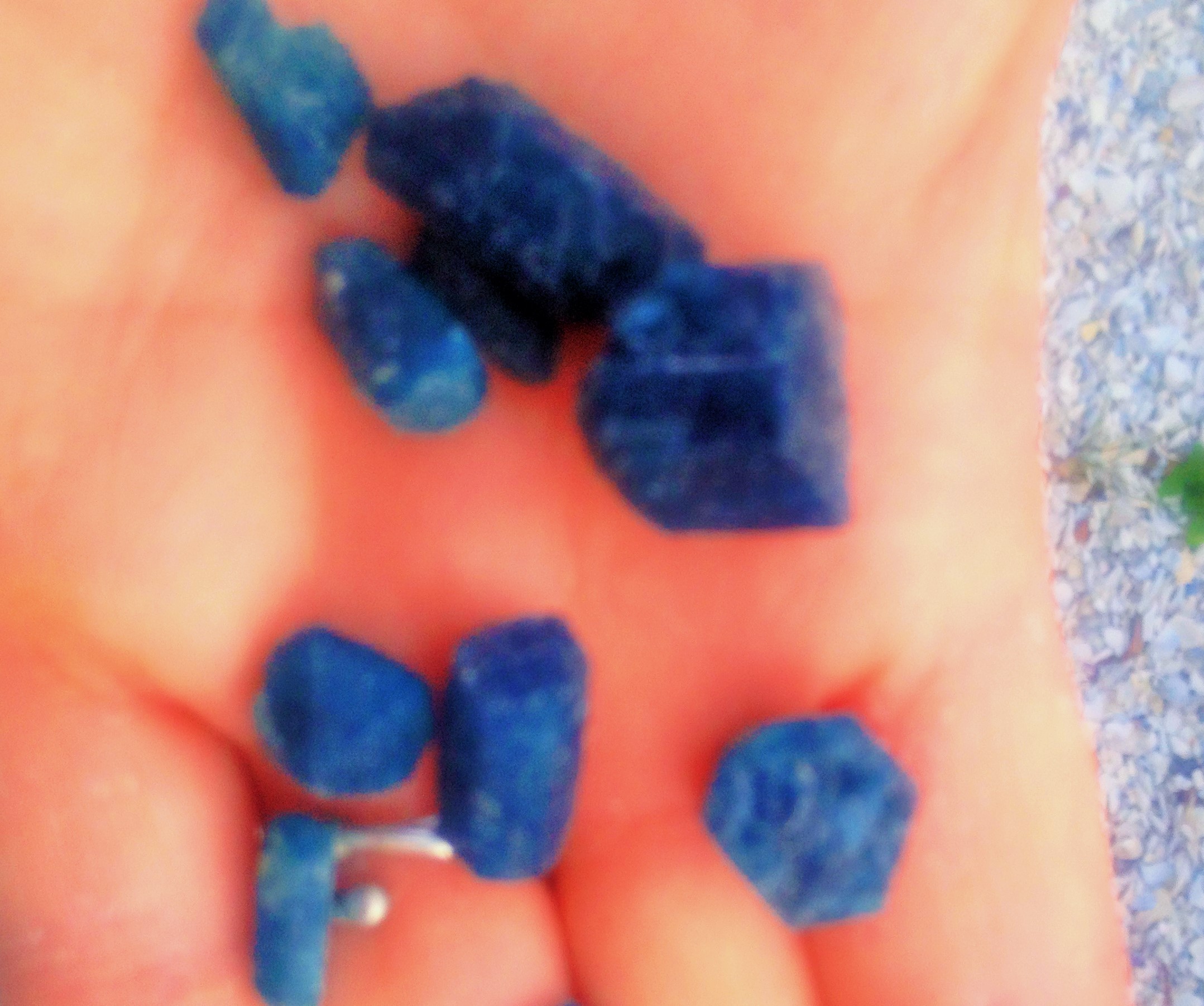 Apetite - Blue - Brazil
Apatite - blue - can be used to sooth headaches and to stimulate eyesight. It is good for eye problems involving the movement of the eye in particular caused in part by computer work. It helps in vertigo and dizziness. It has an uplifting energy and can be helpful for those who have height or falling fears especially if those are due to past life experiences.
Please contact me for questions and/or to check availability at phatrocks@ymail.com.